75 Pf.

website template
mobile version
for viewports 1000px and smaller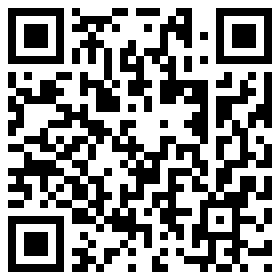 This is a mobile version of the website template "75 Pfennig" which was done previously for the desktops. In fact, this version fits any screen resolution, but since it is styled simpler and weighs lighter, it is better to use it especially for mobiles with low bandwidth.
Herebeneath, You can browse and preview the website in several iframes containing full website. Iframes are dispalyed in various widths which correspond to various mobile devices sizes (viewport dimensions).
Alternatively, You can use the QR code on the left side and enter the live website from your device. Please note: the website was tested and works properly on 4 devices: iPhone 4S, Samsung Galaxy S III, iPad 2 and Galaxy tab 10.1.
Additionally, You can view screenshot gallery at the very bottom of this page. Screenshots were taken during testing on the above mentioned devices.
Also, You can test the template on Screenfly simulator by entering this URL into Search input.
Viewport dimensions: 800px × 1280px
For devices with display 1200px × 1920px 254 PPI, like:
Viewport dimensions: 768px × 1024px
For devices with display 768px × 1024px 132 PPI, like:
Apple iPad 1 and 2
Apple iPad Mini
Viewport dimensions: 603px × 966px
For devices with display 800px × 1280px 216 PPI, like:
Viewport dimensions: 360px × 640px
For devices with display 720px × 1280px 306 PPI, like:
Viewport dimensions: 320px × 480px
For devices with display 640px × 960px 326 PPI, like: